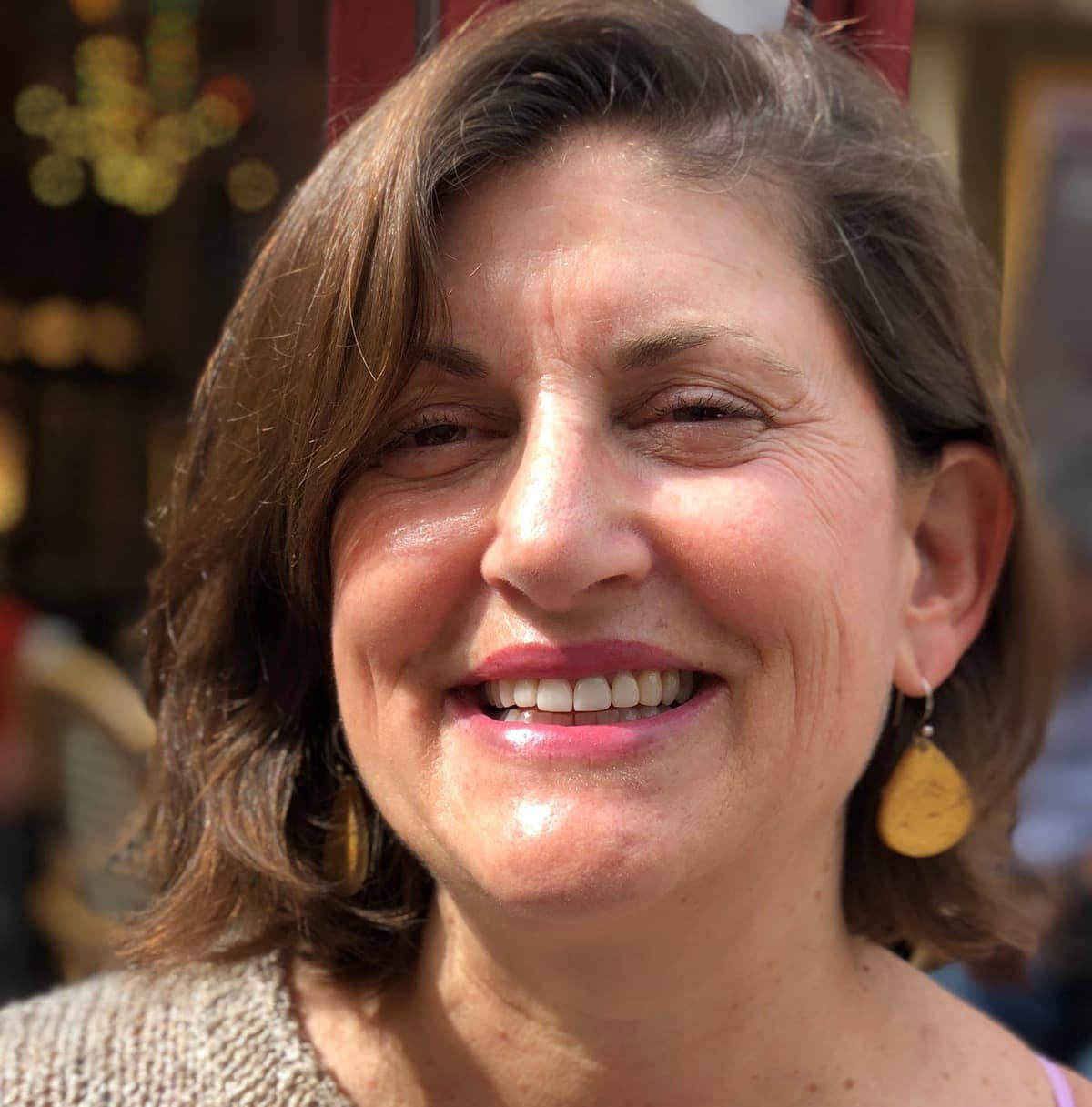 Judi Cohen is the founder of Warrior One. She leads The Wake Up Call, Warrior One's live online mindfulness gathering for legal professionals; the teaching cohort of Warrior One's Mindfulness in Law Teacher Training, a unique teacher training led by and developed for lawyers offering mindfulness to the profession; and Warrior One's Essential Mindfulness for Lawyers online training. She is a frequent speaker and trainer on the topics of mindfulness and competence, ethics, and elimination of bias in the legal profession, at law firms, public interest organizations, and bar associations.
Judi is also a lecturer at Berkeley Law, and chairs the Teachers Division of the Mindfulness in Law Society, where she is a founding board member. She has been featured in various publications including the Wall Street Journal, the Oregon Bar Journal, and others, and is the author of numerous articles and blog posts on the importance of mindfulness for lawyer effectiveness and wellbeing.
Prior to founding Warrior One, Judi practiced law for 30 years and during ten of those years, taught academic courses at the University of San Francisco School of Law. She lives in Sonoma, California, with her husband, Carl Speizer, a physician and yoga therapist. She can be reached at [email protected].